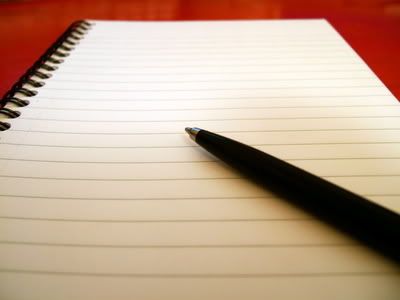 What to say? What to say?...
I just dont know what to say. But i want to type and write but i guess i can do that later.
One thing i really need to have really soon is a good Worship. I am serious it has been a while and i just need it.
The End.