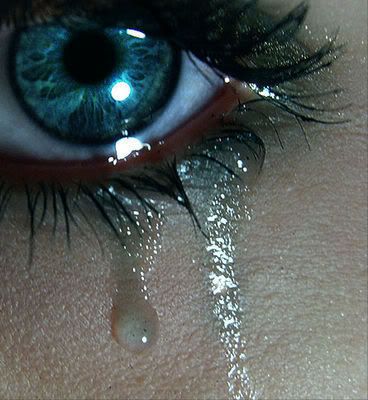 Who am I kidding? I need help! I am being buried deeper and deeper but I am too much of a prideful idiot to ask for such a simple thing as help.
I was sitting at a high school basketball game tonight almost in tears the entire time. Its like i cant breathe anymore...its getting harder and harder to inhale. I walk into school every day and I have to be strong, look to God and try my hardest to breathe. I can hardly read what I am writing now, my tears have control over my vision at this point. What am I going to do? I need someone to have my back cause I cant do this alone! My passion for this is strong but my body is weak and wants to give up, but i will not allow that!
Everyone is gone tonight. I want to pick up that phone beside me and dial those numbers that are so familiar to my fingers. But i wont do that cause i dont want to interrupt their night; carefree happiness is something to be cherished.
Help. please. I dont want to cry anymore.
Stephanie Drummond